dedication . adventure . support
Thank you for being keen to raise support for Mamelani's work by participating in an awesome event and dedicating your effort to Mamelani Projects. Are you adventurous enough to set yourself a challenge – to go the extra mile or do something creative like grow your moustache to raise much needed funds for Mamelani Projects.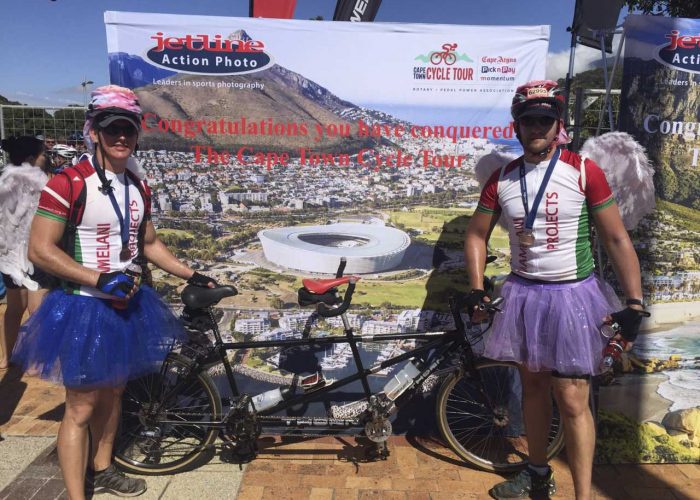 SOMe IDeaS of eVenTS TO PaRTICIPaTe In OR CHaLLenGeS TO UnDeRTaKe:
Fill in your details below and your online fundraising profile will be created for you. We will be in touch with all the details and some tips on how to get friends and family involved in assisting you reach your goal.