From humble beginnings in 2003, Mamelani is a vibrant and well-established community development organisation.
Our name is inspired by the isiXhosa phrase 'masimamelaneni' which means 'we must listen to each other' as we believe it is through listening deeply to each other that real transformation is possible.
We build resilience and well-being, transform communities, and advocate for systemic change in partnership with youth in transition, grassroot leaders, communities, and organisations.
We invite you to discover ways in which you can get involved and contribute toward building resilience and well-being in communities.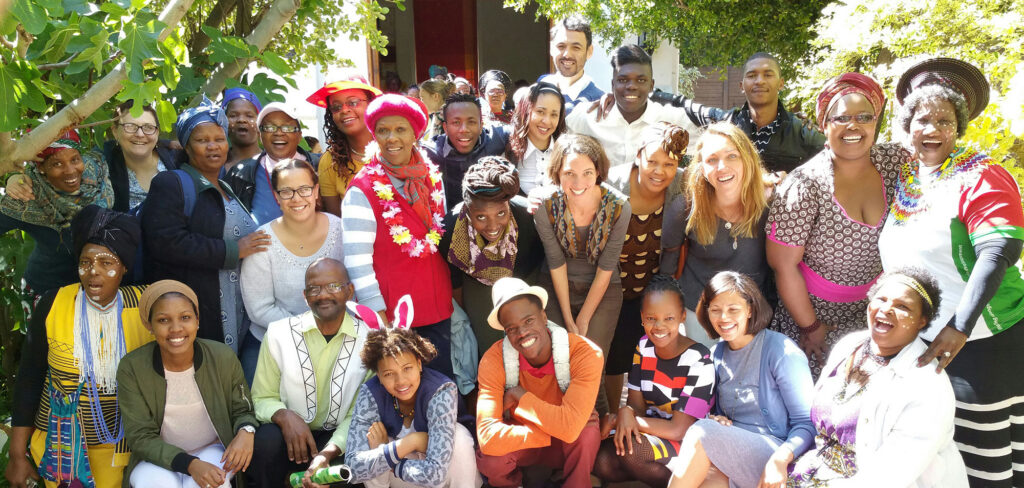 At Mamelani, we recognize the impact of trauma, pervasive violence, and systemic barriers, on the daily experiences of people living in South Africa, who often have to bounce back despite facing these repeated setbacks. We believe that access to services that promote well-being, build resilience, and enhance sense of community, are critical to transforming individuals and communities. Furthermore, we believe that when people are recognized for who they are, and what they bring, it contributes to a sense of power, purpose, and control over life situations.
of adults in SA are HIV positive
of Young People in SA are unemployed
Young People are not in employment, education or training (NEET)
of deaths in SA are caused by non-communicable diseases
Our name is inspired by the IsiXhosa phrase 'Masimamelaneni' which means 'We must listen to each other'. We believe it is through listening deeply to each other that real transformation is possible…
MaMeLanI focuses on
three vital areas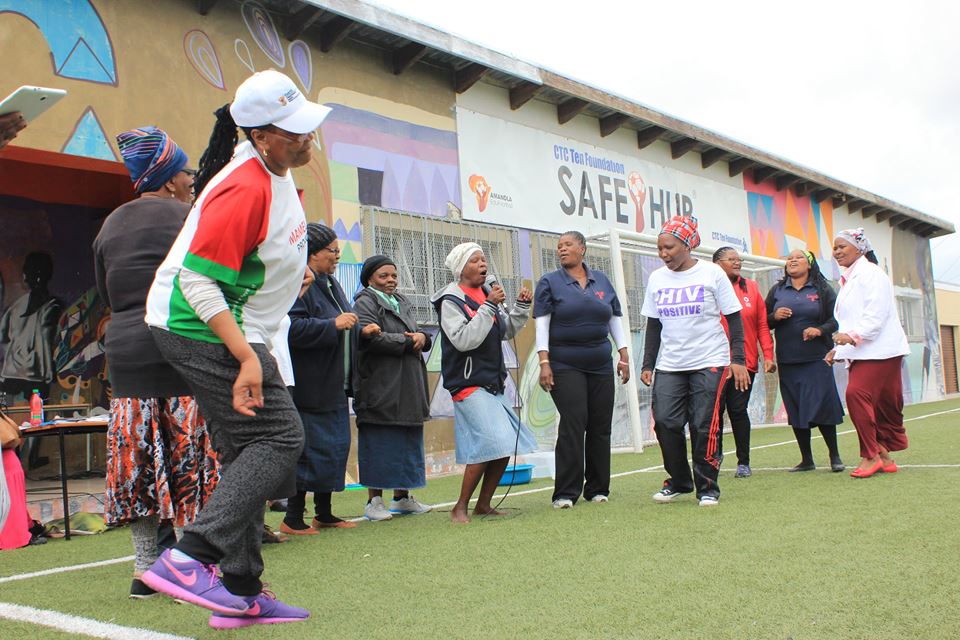 Community Health & Well-being
Building resilience is a key factor in protecting and promoting health and well-being at both the individual and community levels. Mamelani's Health and Well-being…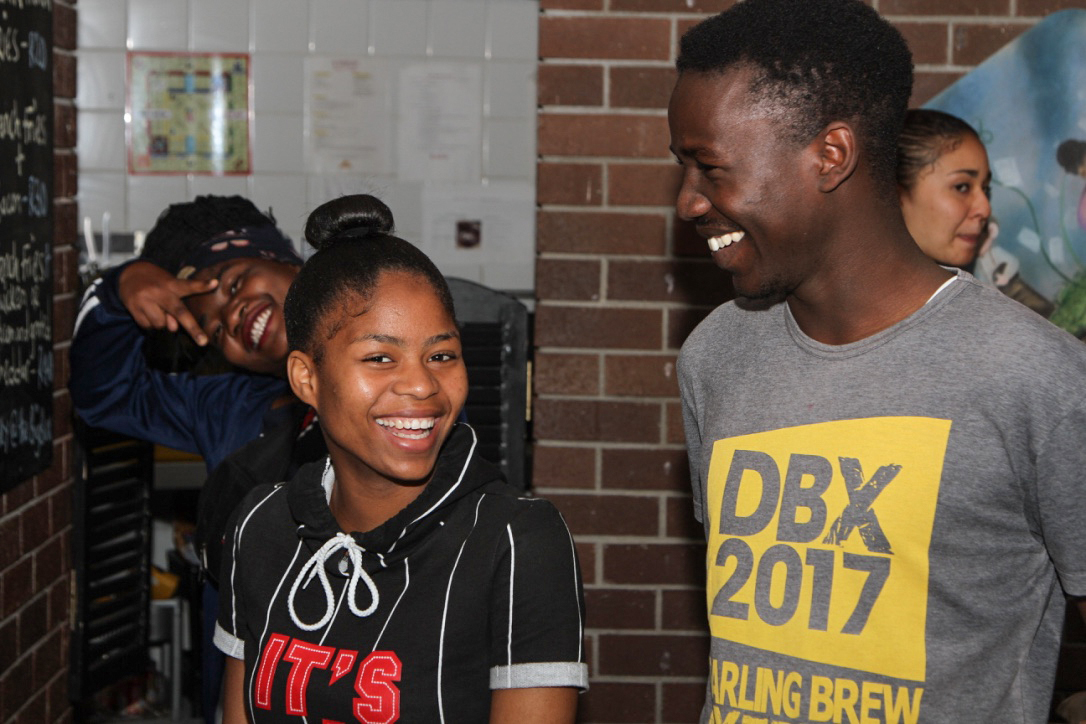 The Youth Resilience Initiative is an integrated systems-wide approach to supporting youth in their transitions from alternative care.The initiative works at three levels. Firstly, we collaborate with youth in their transitions…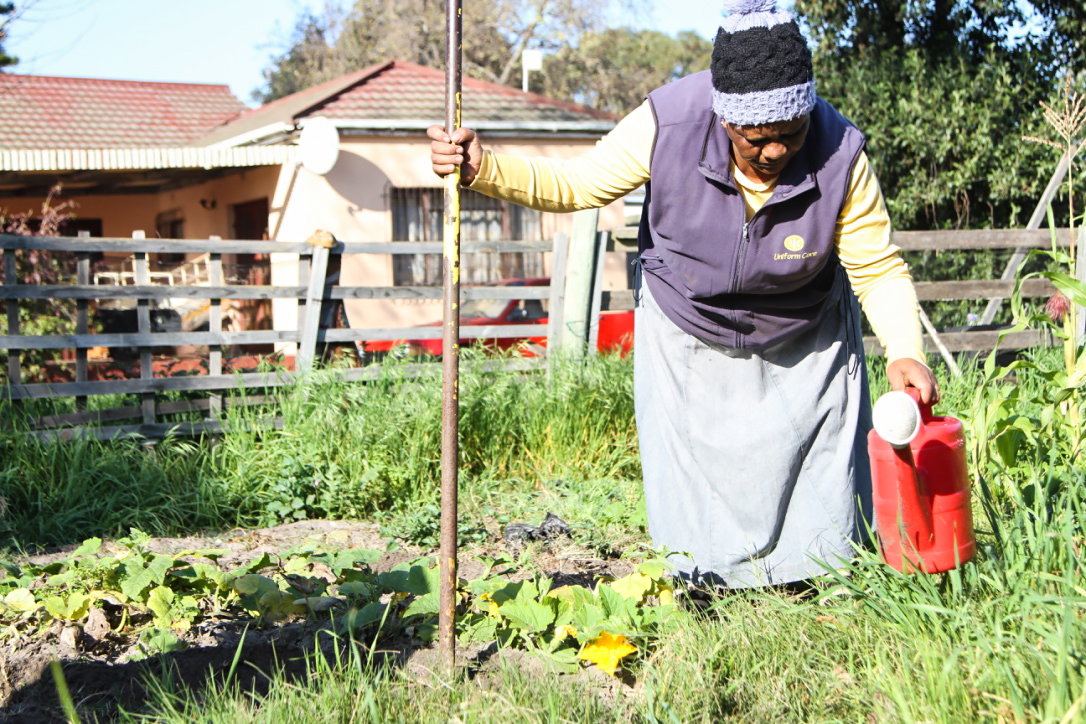 Mamelani believes in developing communities by developing people. Our community development initiatives are aimed at growing a nation of grassroot leaders and building networks…
Mamelani believes strongly in developing meaningful partnerships. We work closely with other NGOs and community-based organisations to cover the broad range of needs that the participants in our programmes have. We strive to build a strong network of inter-organisational referral and support structures.