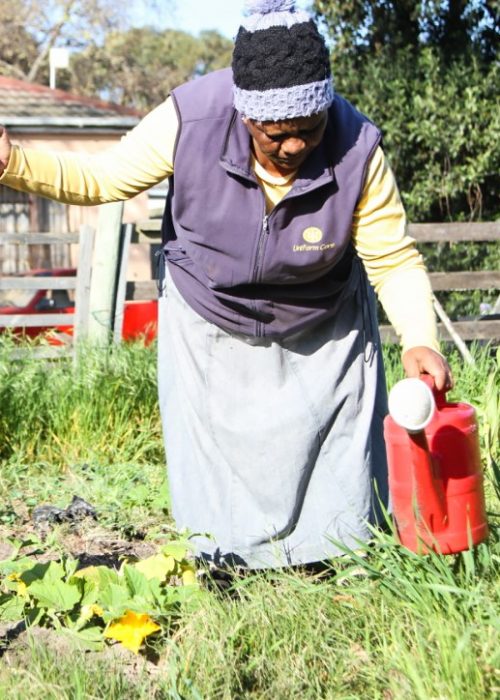 Developing communities by developing people

Mamelani believes in developing communities by developing people. Our community development initiatives are aimed at growing a nation of grassroot leaders and building networks of support in communities. We strengthen the leadership capacity of grassroot leaders and support them in developing interventions that can have a positive impact on those around them. The community building initiative creates opportunities for people who have come through our processes to remain connected to a network of support and the Mamelani community
I enjoy the community gatherings because you find hope when you spend time with people who have similar challenges. I also enjoy it because I get support with the things I'm doing to improve my community.
John Doe
CEO