Do you really need that extra soap on a rope, or that bunch of flowers for your birthday?
Why not pledge your birthday to Mamelani Projects and assist young children successfully transition out of state care and improve the wellness of woman and children in communities.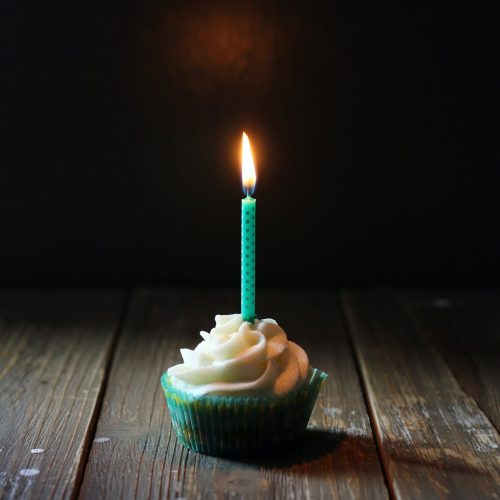 Fill in your details below and your online fundraising profile will be created for you. We will be in touch with all the details and some tips on how to get friends and family involved in assisting you reach your goal.